Fits for all chests
Try on bras and breast forms without leaving home.
We accept insurance
Save an average of $500 by using your benefits, no matter which insurance provider you have.
(This may vary by state or plan.)
How it works
GET PAIRED

Virtual fittings with a Certified Mastectomy Fitter will help you take your own measurements at home and style you from our 150+ sizes.
FIND A FIT LIKE A GLOVE

Try on from the comfort of home, keeping - and getting charged - only your co-pay for what you love and just send back the rest.
MAKE A CHANGE IN A SNAP

Whether you're healing, resizing, or wanting newness, come back whenever for new sizes or styles.
WE DEAL WITH INSURANCE

Give us your info and we'll take care of everything else.

Use your insurance to save an average of $500 on prescribed pocketed bras and breast prostheses. 

After a breast cancer diagnosis, private health insurance, Medicare, and Medicaid cover the following Myya products:

Breast prosthesis

Pocketed bras


We partner with these carriers on select plans

Aetna
Care First Blue Cross Blue Shield
Medicare
Medicaid
Kaiser
Johns Hopkins
Tricare-Humana
Medstar Family Choice
BCCP Program of Maryland

If you're eligible, we'll automatically apply your discount when your products are delivered (select plans only). 

Don't see your provider? Contact your insurance company directly for instructions on applying for reimbursement.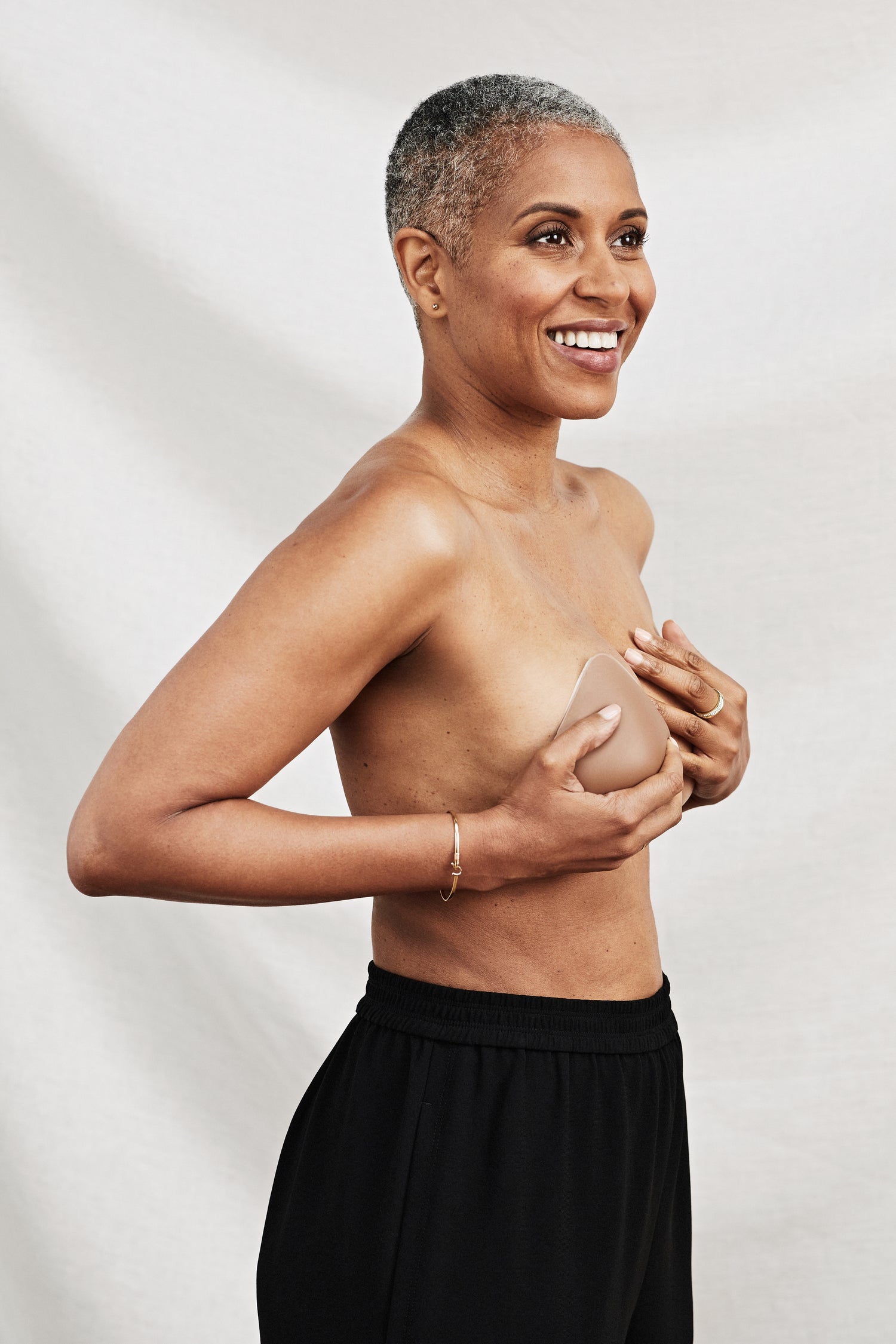 We believe shopping for bras and breast forms after mastectomy and lumpectomy should be easy, fun, inclusive and, most importantly, convenient. Introducing, At Home Try On by Myya. Connecting you to a Certified Mastectomy Fitter for free fittings from the comfort of home!
Book a Fitting